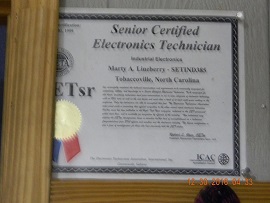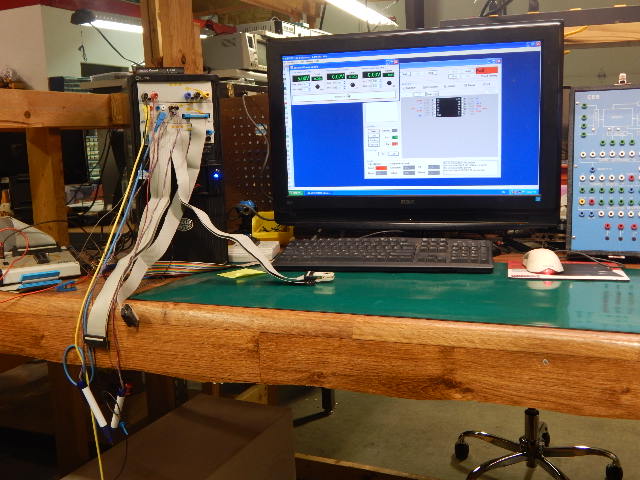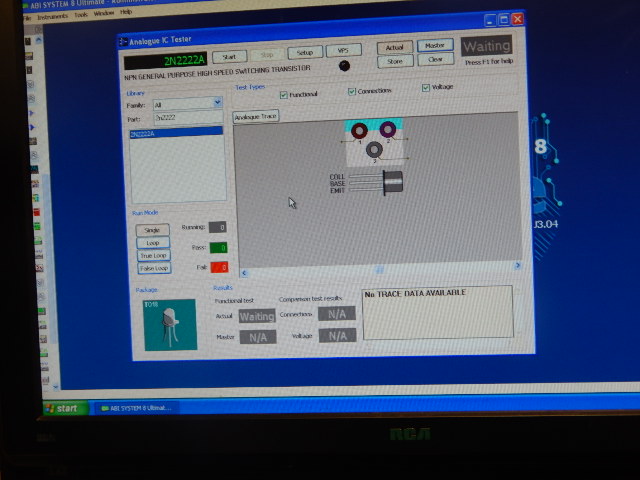 $250 hourly charge for IER to use this Test Equipment on your unit. Avg 5-7 days backlogged. Order your time now call 1-336-969-0110! Non-Refundable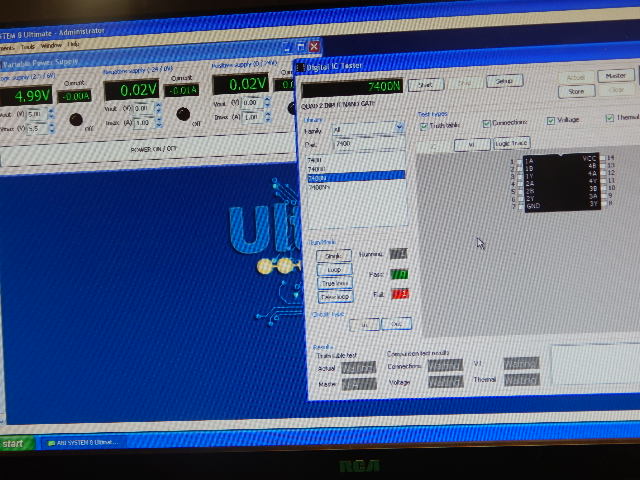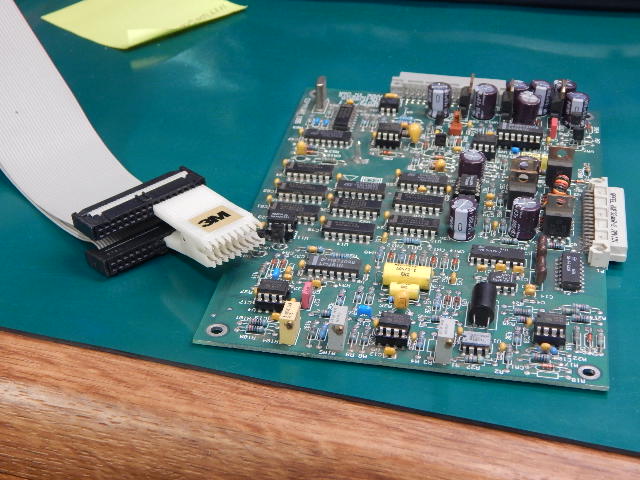 The SYSTEM 8 Diagnostic Solution PLUS is the solution to board fault-finding problems. Equally at home with analogue and digital PCBs, the systems 64 digital and 24 analogue test channels provide a variety of test and measurement techniques to track down the most elusive faults.

The in-circuit device test (analogue and digital) is the heart of this fault-finding unit - look into an device, and check that it functions correctly - look outside, and confirm that it is correctly wired. Use the fully configurable analogue V-I tester to check for faults on unpowered PCBs. Compare the results with a known good board, automate fault-finding procedures with the test sequence generator!
---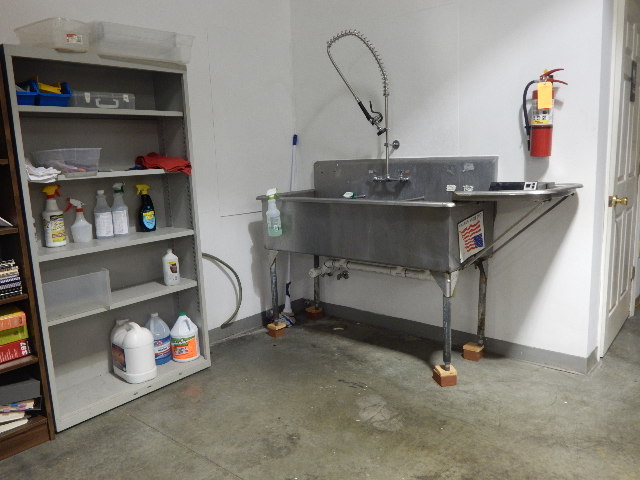 First step after the unit is approved is the process of a good cleaning. There is no telling what chemicals could be on some of these units.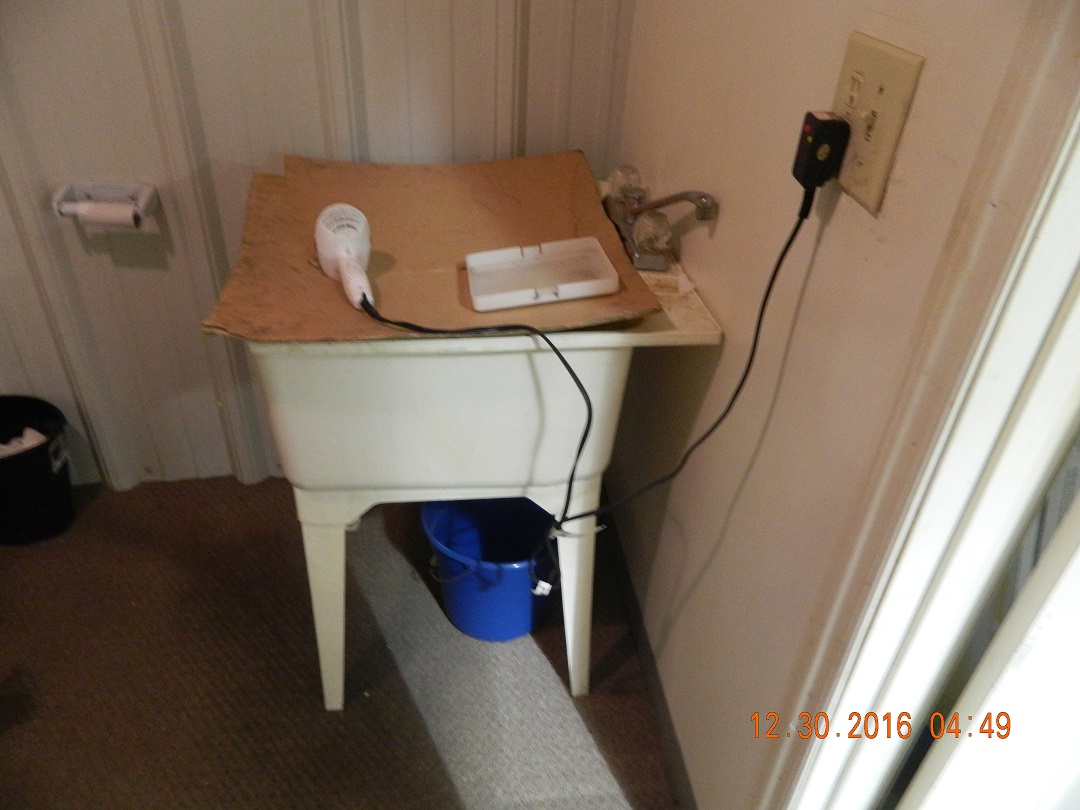 Then we use our K.I.S.S dryer system which has worked perfectly for the past 11 years!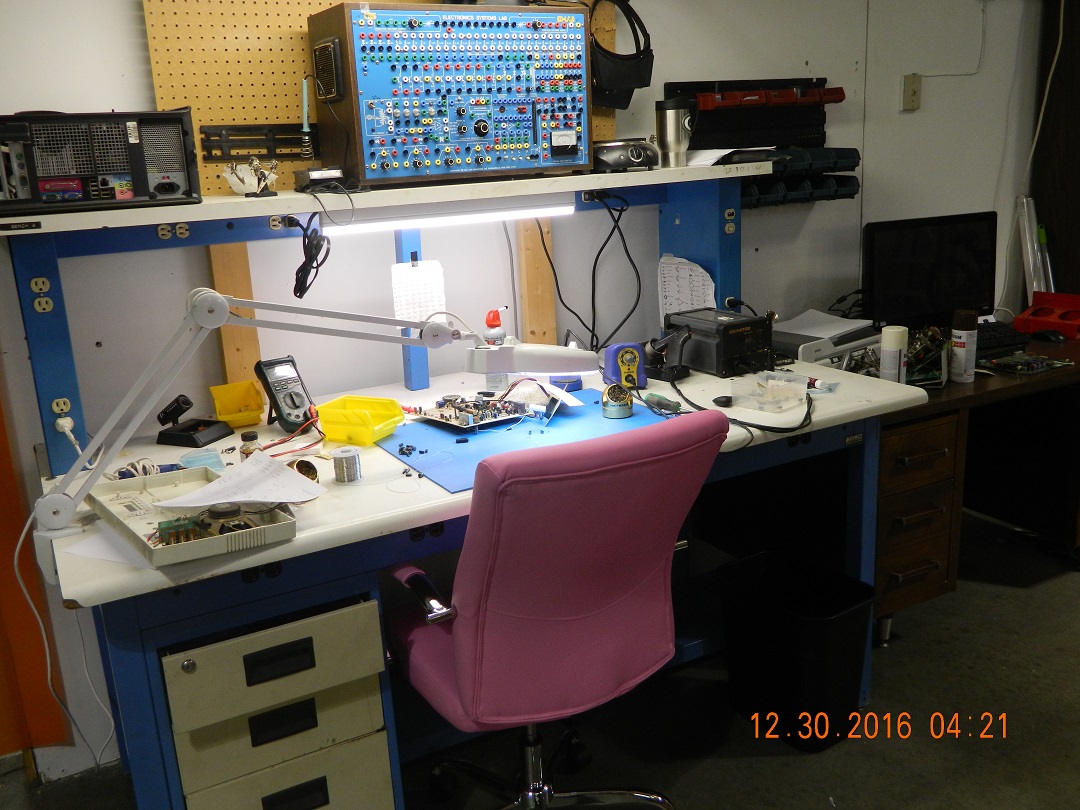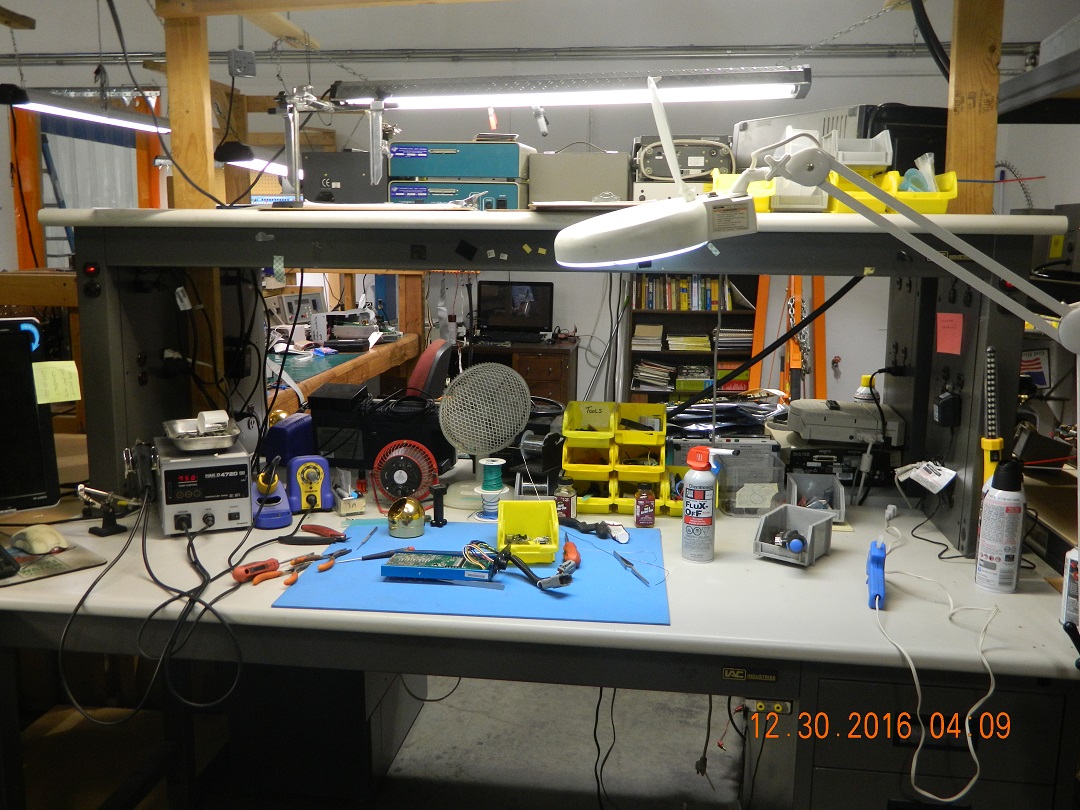 Then its off to 1 of the 3 rework benches where normally...
A hardcopy drawing is made of the board and/or digital pictures with all the major parts listed and polarity noted,
then all electrolytic capacitors are replaced if they are over 3 years old per IER policy.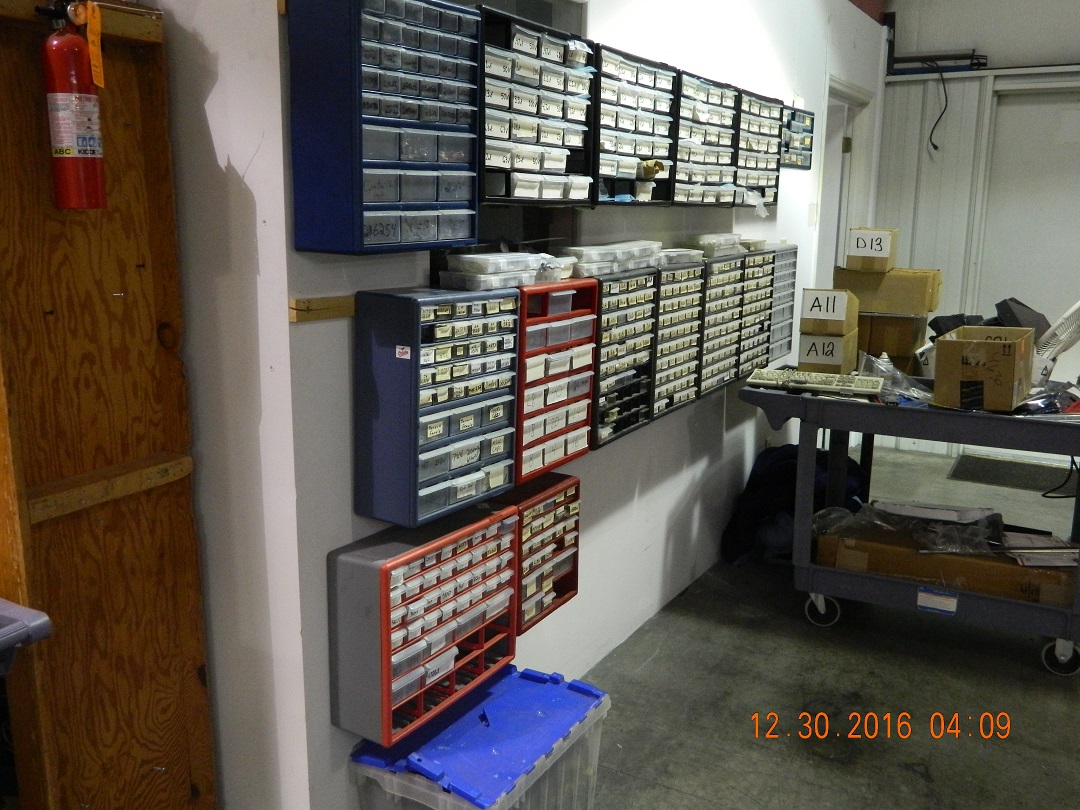 Which we have to keep in stock or order next day.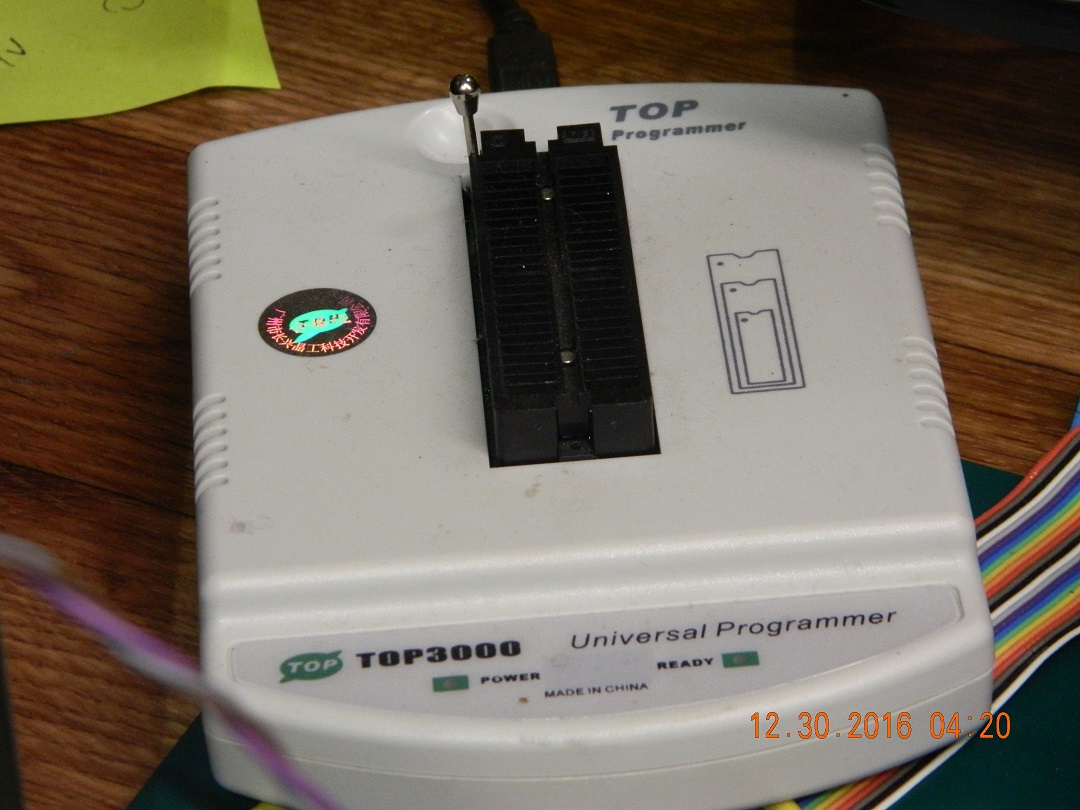 Eproms(Erasable Programmable Read Only Memory)/etc are saved.
All resistors are checked for correct value & tolerance. All relays are checked for less than .5 Ohms (closer to .3 Ohms). All capacitors are tested for correct value & ESR.
Basically it's called a 100% Component Testing and can take hours to days to complete.
The process alone up to this point runs about $650-1000 or higher per board & is non refundable.
Its then off to the one of the Test & Evaluation Benches where the real magic happens.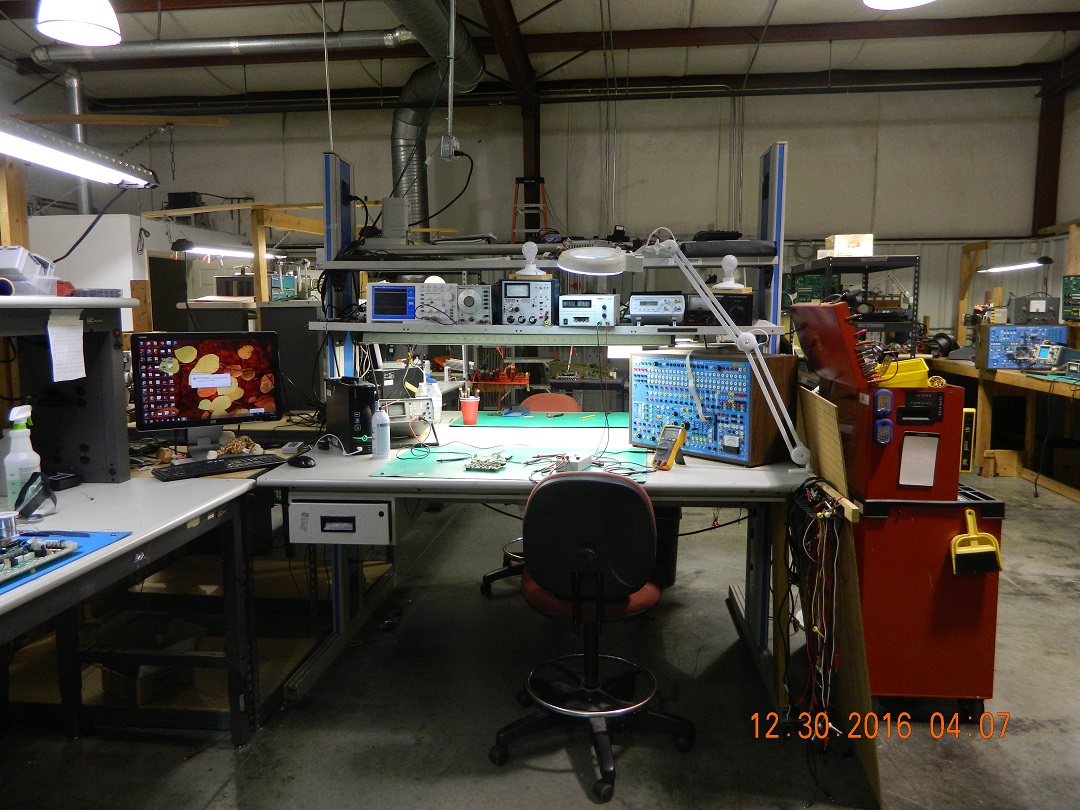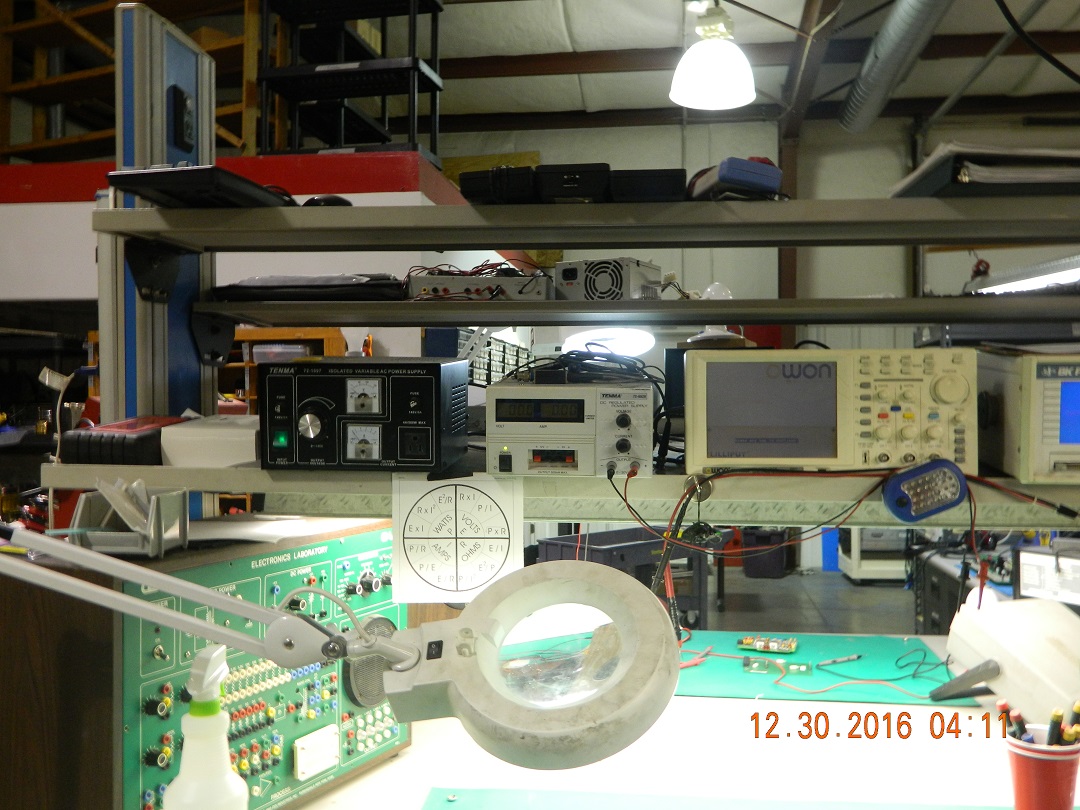 If hookup information is available & the unit has been deemed safe to power up then its off to the Load Testing Bench. This is also a $250 hour charge & is non refundable.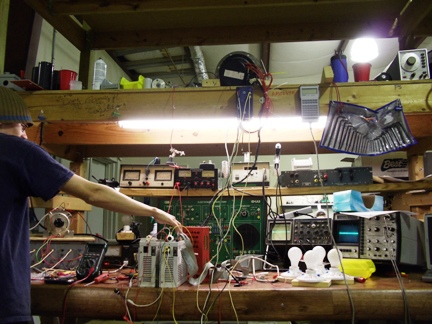 ---
If there is no schematics or test procedure's available for the unit in question & if you wish for IER to create one it can run up to 25k & is non refundable.
Out of 14,000+ units received in for repair at IER about ~99% of the units there is no schematics/test procedure/hookup information available unless IER creates it.
If you have the schematics/test procedure/hookup and refuse to send them to IER, then please find another repair company to harass & your bill is non refundable!
---
Many examples of the IER inhouse microcontroller training program I taught are avalable here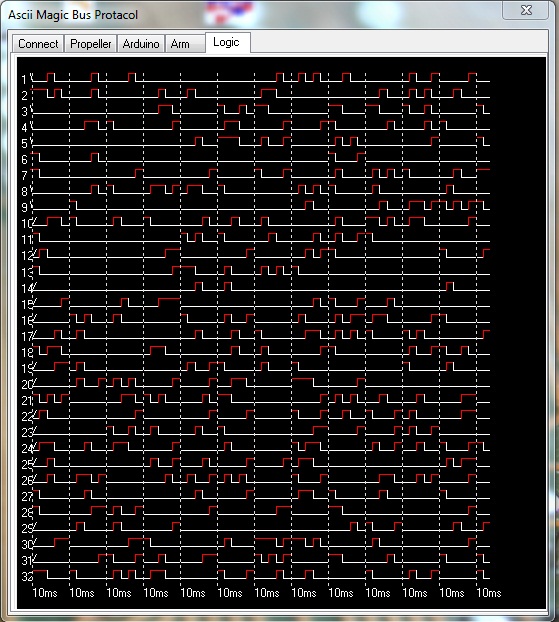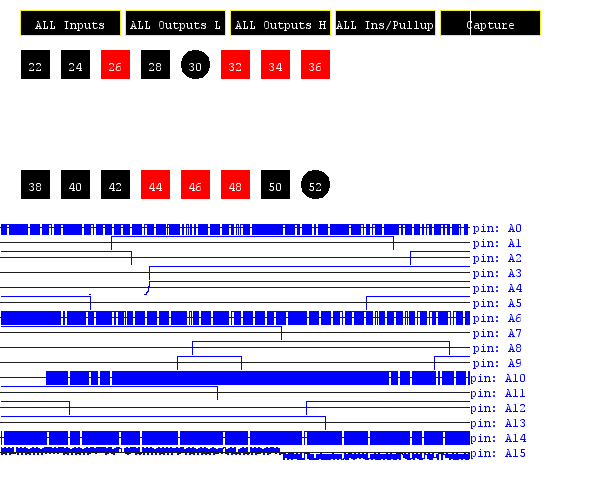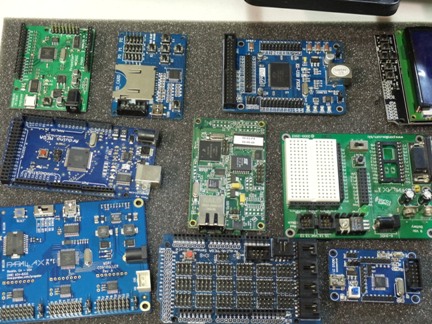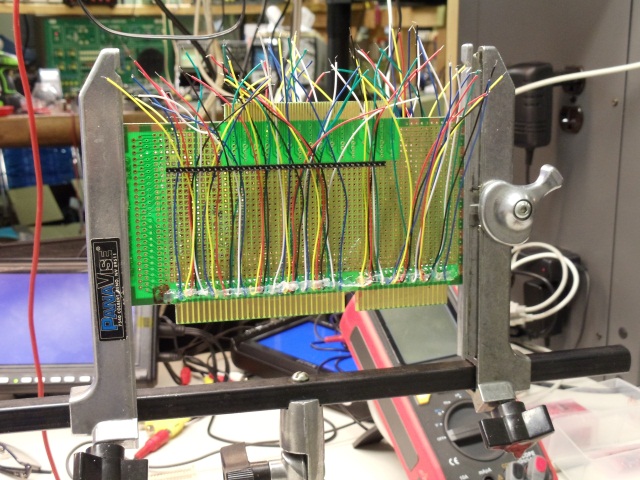 ---

If you are too cheap to pay for return shipping then please contact your local BBB and complain! Starting Jan 1 2017 we are gonna start charging $25 a week to store your unapproved units after 90 days! If your unit is on a pallet it's gonna run $75 a week. This does not apply to customers with established credit with IER, your 5 year retention policy remains. Also please just ignore this rant!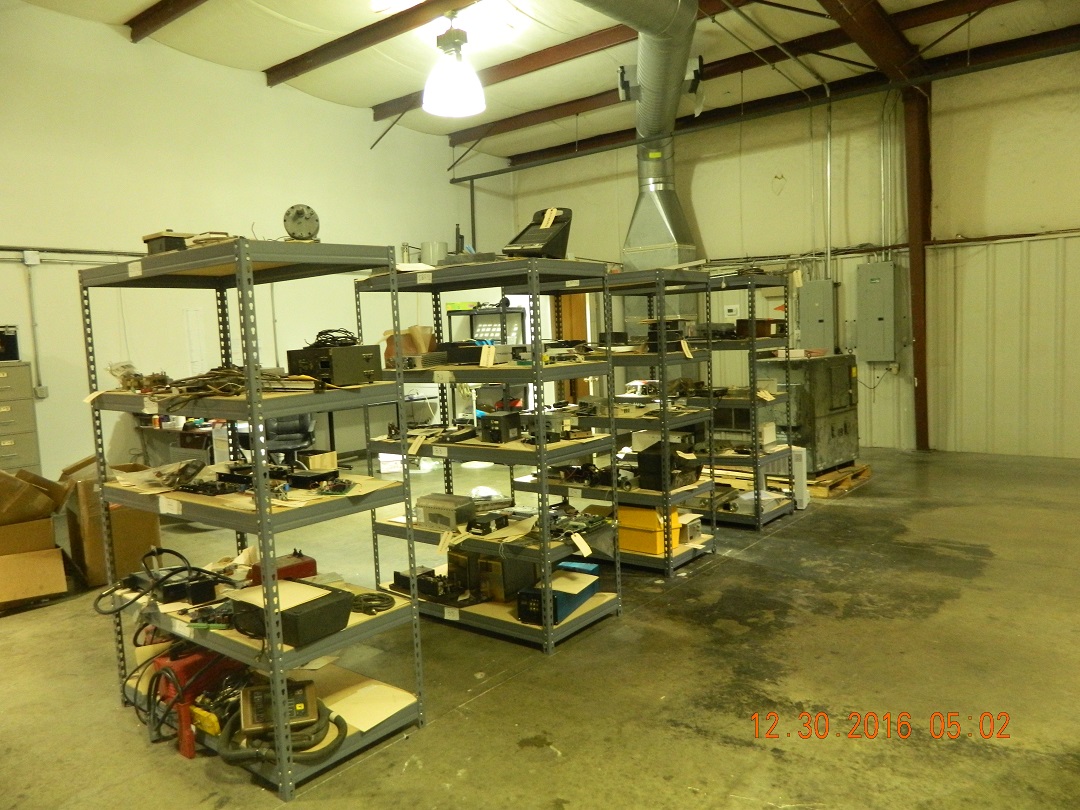 ---
50% of the units received in for repair at IER we don't even receive a complaint on.
example:Here's our rare one of a kind unit that our company is losing $10k a day over!
Ask them for a complaint on unit and get no answer.
The quote price should go up by a $1000 fee just for that alone & is non refundable!
---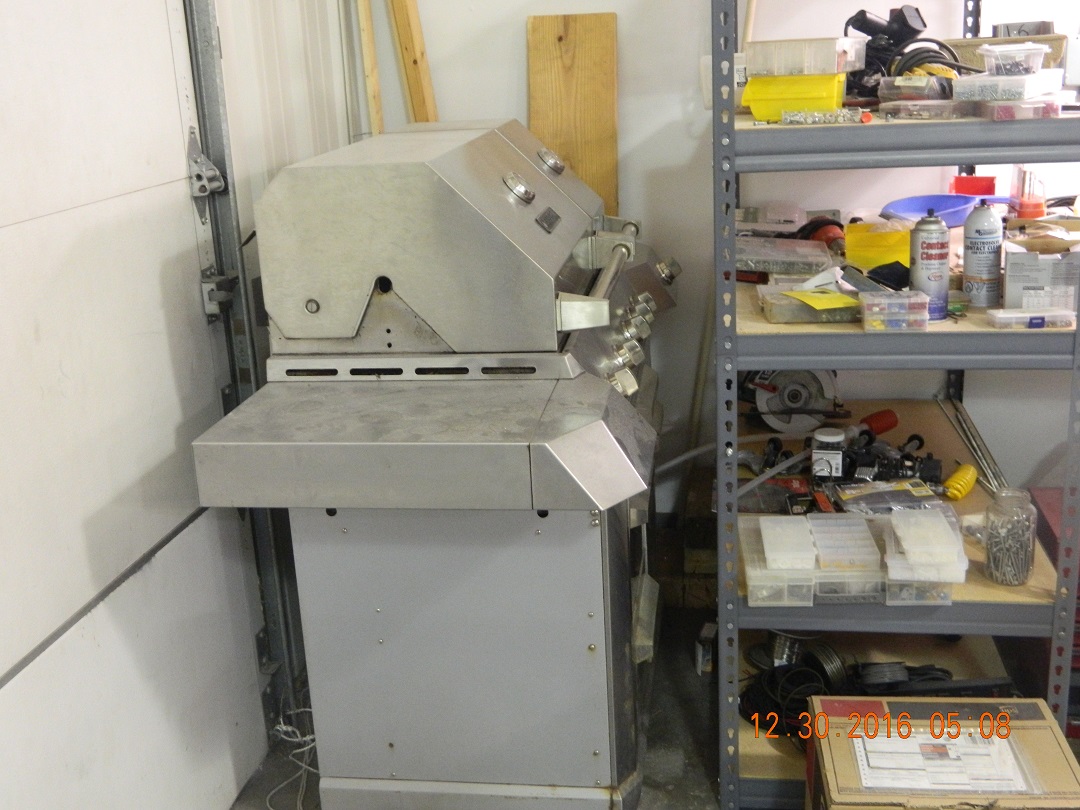 We grill out for our employee's & guest during the spring & summer on friday afternoons!
---
Joseph Krug
Post subject: Procond Elettronica Procond Elettronica MC-70 Repair-THANKS
User Location: Knoxville, IL
I received the MC-70 motor controller board back today. It works perfectly, and I wish to thank you for your one-day turn around time and quick return shipping. Your service is better than you advertise, which is unusual and greatly appreciated.

Thank You again!!!
A very satisfied customer!!
---
kenneth Anderson
User Location: Wilmington North Carolina
I would like to thank the people and Industrial Electronic Repair for repairing a mc-70 motor control boad. I was working on an elderly couples treadmill and found the control board defective, when I contacted Industrial I explained how they were elderly and didn't have a lot of money. Industrial offered to fix it for free and even paid return shipping. I have installed the new part and the people are real happy with their treadmill. Thanks Kenny
---
David Durinzi
User Location: Rochester, NY
Donna,

Thank you and your company for making the extra effort to get my treadmill working again! I will highly recommend your services to others.

Thanks again,

Dave Durinzi
---
Charles Stromberg
Donna

I received the charger yesterday. Just wanted to thank you and let you
know that even if we did not get the charger repaired is has been a pleasure
doing business with you.
Thank you

Charles Stromberg
---
Michael Smith
Post subject: Mirtone Repair of cards
User Location: Boston
I will be sending down two more Miritone cards for repair. Please call me with the amount of the bill. I will send a check BEFORE you ship. We do not take C.O.D. so please make sure you call me with the amount and I will send a check before you ship.
Thanks,
Mike Smith
---
Proud to NOT be a
BBB Accredited Business!
We have a F rating at 100% negative the facts are
22 complaints filed with BBB out of 4000+ customers
4 complaints were closed as resolved.
6 were closed as business responded but failed to make a good faith effort to resolve per the BBB.
2 others were closed as assumed resolved, since the complainants never rebutted the business' response.
10 that were closed as No Response when we failed to receive a response from the business.
if 12 out of 22 was resolved and IER still gets a F rating at 100% negative then its because
10 years ago IER refused the to pay the BBB an Extortion fee to get an A rating & has had this bad rating since!
If we respond to the complaints on the BBB they are all closed as negative.
It doesnt matter if we respond or not, we still get an F unless we fork out a couple thousand a year.
The question then becomes why bother to respond at all?
We have 4 phone lines, live chat on all websites, public posting on all websites
where our customers can contact us about any problem they are having
but once they believe a fake news story on the BBB about IER, it becomes hard to correct what they believe.
So we are setting up another New Customer Service area at Ier Customer Service

BBB
BBB Pay for play scheme
BBB Running a Racketeering Scam
BBB A For-Profit Extortion Group
---
If you need your unit tested or repaired then give us a call at 1-336-969-0110.
We give free estimates and offer a year warranty on the work performed by us.
Industrial Electronic Repair
1381 S Park Dr
Kernersville, NC, 27284
1-336-969-0110